Shabbes 24/7 Zine - PDF Copy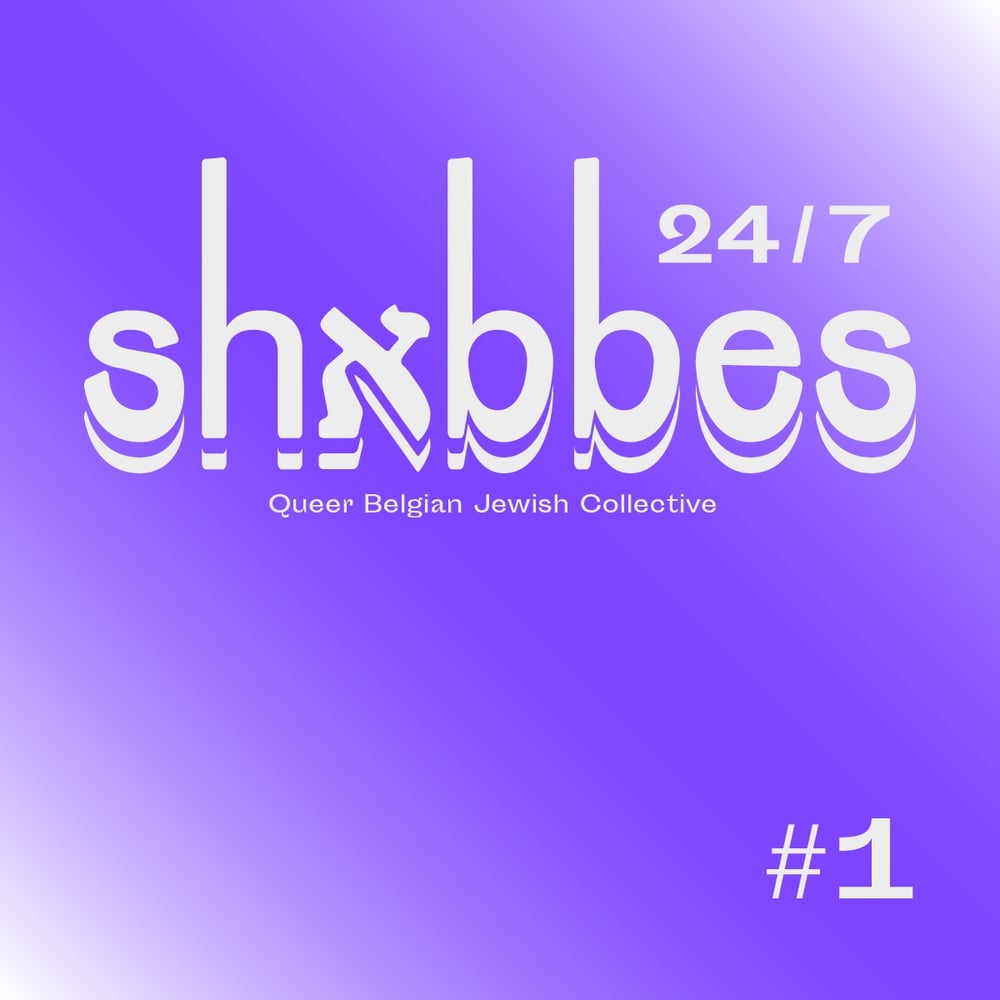 Shabbes 24/7 Zine on queer Jewish life in Belgium.
PDF copy will be sent to you via email. We are a small team so this might take a few days.
NOTE: If you're unable to pay with credit card - please send us a message and we can arrange alternative payment methods (incl PayPal). If you can't afford to pay, also message us and we will arrange a free copy.